. . . this is just wrong on so many levels!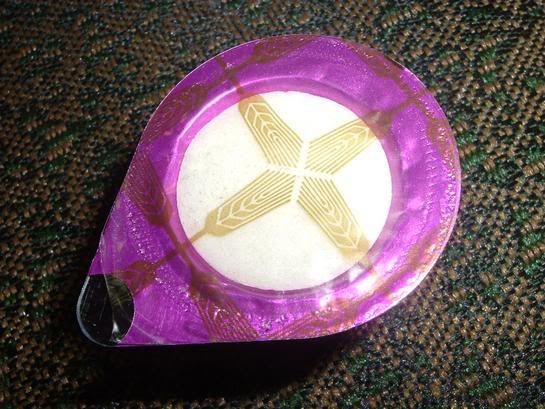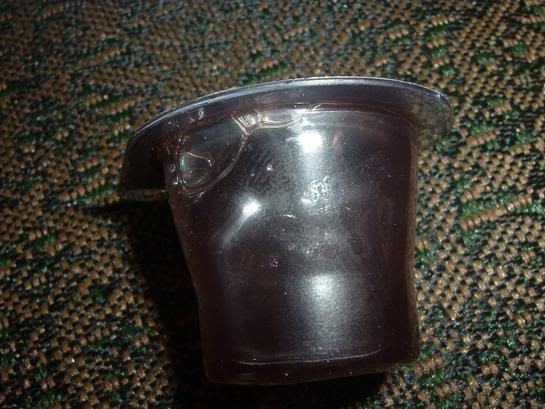 Talk about nonsense. Prepackaged single serve "communion" wafer and juice.
Note: While the images make this item look much larger than it was in real life, it really was not much bigger than a large thimble. I took these photos last fall, I won't say where as to protect the sacramentally clueless.
From
"An Episcopal Dictionary of the Church, A User Friendly Reference for Episcopalians," Don S. Armentrout and Robert Boak Slocum, editors
.
*
Consecration
*
Elements, Eucharistic (entry 1)
*
Elements, Eucharistic (entry 2)
*
Epiclesis
*
Eucharist (entry 1)
*
Eucharist (entry 2)
*
Eucharist (entry 3)
*
Eucharistic Adoration
*
Eucharistic Prayer
*
Eucharistic Sacrifice
*
Evangelical Catholics
*
Holy Communion
*
Holy Eucharist
*
Holy Table
*
Mass
*
Mass of the Pre-Sanctified
*
Preparation of the Table and Presentation of the Offerings
*
Real Presence
From the Outline of the Faith as found in
The Book of Common Prayer 1979
*
The Holy Eucharist
*
The Sacraments
Tags:
Anglican
,
Communion
,
Episcopal
,
Eucharist
,
Eucharistic Elements
,
Mass
&
Photoblog
Newer Post
Older Post